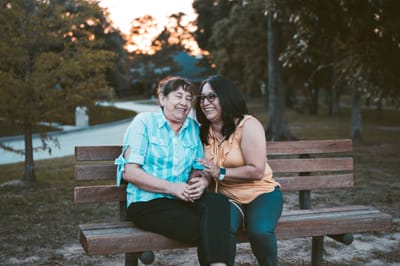 Our services
Our support packages will be tailored around the specific needs of our customers and the wishes of their loved ones. The support packages we offer range from just a few hours of support each day or week. We also offer a 24 hour support package for those with additional needs which is available 7 days a week.
The services offered by Sanya Support Ltd:
· Engagement in the community
· Support to attend educational programmes, or secure employment
· Development of life skills such as, budgeting, housekeeping and shopping
· Prompting personal hygiene
· Medication compliance
· Support to attend medical or other appointments
· Support to maintain healthy and positive relationships with family/friends
· Encouragement to engage in sport and leisure activities, promoting a healthy lifestyle
· Day trips and holidays, including holidays abroad
· Sleep-in /wake-in nights
Companionship
At Sanya Support Ltd, we can also provide home help for the elderly, assisting with cooking, shopping, accompanying customers to appointments ,as well as attending social events/hobbies. We also offer companionship if customers simply desire company and conversation.