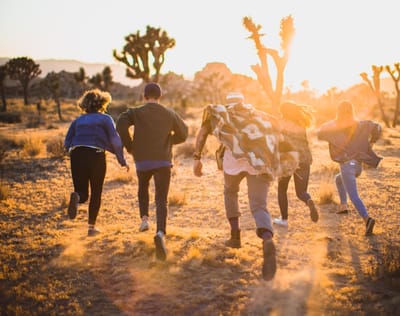 Our Objectives
The overall objective of Sanya Support is to promote the well-being and independence of the people that we support. We will acknowledge their rights and responsibilities and work with them to meet their , needs, goals and aspirations. We will ensure that our customers are at the centre of the support we provide. We will promote choice and work to empower our customers to grow in confidence and enable them to make fully informed decisions, thus enabling them to take control of their lives and meet their goals.
Sanya Support prides itself on having clear aims and objectives we aim to provide a high standard of person centred support to adults who have mental health challenges, to assist them in achieving positive outcomes. We will ensure that support packages are tailored to meet the individual needs of our customers, including any religious, cultural, social and communication needs that they may have.
Our key priority is to build strong and trusting relationships with our customers, their families, the Local Authorities and all the other professionals that are involved in their care. We will ensure that our support package meets their individual needs. We understand that by working closely with external agencies and other stakeholders, we are bringing together a range of skills and knowledge that will enable us to more effectively meet the need of the people that we support.
Vision for the future:
Sanya Support aims to provide a service where our customers feel safe, respected, valued, and are enjoying life. By becoming independent they can reach their full potential and fulfil all their aspirations.